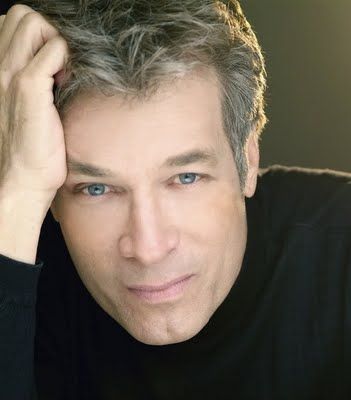 Don Grady died today just 19 days after his 68th birthday. Grady was born Don Louis Agrati in
San Francisco, California
, the son of Mary Grady. (née Castellino), a talent agent, and Lou A. Agrati, a sausage maker. His sister was also an actress, billed as
Lani O'Grady
.
His acting credits included several
Western
series, including
John Payne
's
The Restless Gun
,
Dick Powell's Zane Grey Theater
,
Wagon Train
and
The Rifleman
as well as the
NBC
medical drama
,
The Eleventh Hour
. Originally the frustrated middle brother on
My Three Sons
, he became the confident elder brother with the departure of Mike (
Tim Considine
, who had earlier appeared with Grady in
The New Adventures of Spin and Marty
), and the adoption of Ernie (
Barry Livingston
), who became the new "third son."
During production of My Three Sons, Grady both appeared with his own band The Greefs on the series, and was the drummer for The Yellow Balloon, whose self-titled song became a minor hit during 1967. For a while during the run of the series, he attended Los Angeles City College.
After My Three Sons ended in 1972, Grady pursued a musical career. His works included music for the Blake Edwards comedy film Switch, the theme song for The Phil Donahue Show and for EFX, a Las Vegas multimedia stage show which starred Michael Crawford, David Cassidy, Tommy Tune and Rick Springfield.
In the fall of 2008, Grady released Boomer: JazRokPop, a collection of songs written for and about the baby boomer generation. Boomer was his first original album as an artist since Homegrown was released by Elektra Records in 1973
Good Night Mr. Grady
Stay Tuned