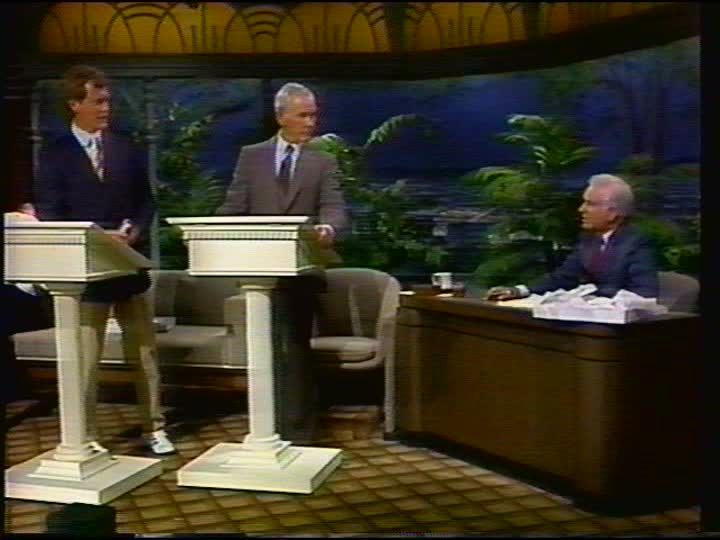 that we could use to momentarily forget about those
things that leave a bad taste in our mouths.
On June 27, 1986, Wapner appeared on the Tonight Show to hear a case of David Letterman vs. Johnny Carson over alleged damage to the headlight of Letterman's pickup truck when Carson had the truck towed to the studio. Wapner ruled in favor of Letterman, granting him $24.95.
Stay Tuned
Tony Figueroa