The magic is you can change more things than you could ever dream of.
-Stephen Furst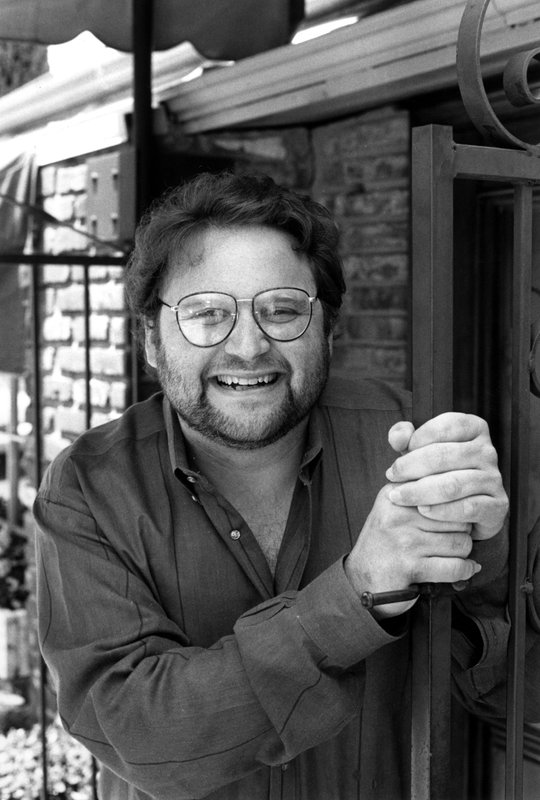 Stephen Furst
born
Stephen Nelson Feuerstein
May 8, 1955 – June 16, 2017
In 1979 he played the role of an overweight high school tuba player coerced onto the wrestling team in
Kieth Merrill
's feel-good underdog film,
Take Down.
Also in 1979, as pointed out above, he reprised the Flounder character in the
ABC
sitcom
Delta House
. He also reprised the character and repeated his famous line, "Oh boy, is this great!" in the
Twisted Sister
music video for "
I Wanna Rock
."
In 1980, he played the character of Harold in the cult classic movie,
Midnight Madness,
and the character of "Junior" Keller (the unseen) in the horror movie
The Unseen.
In 1983, he also appeared in a supporting role as Aldo in the provocative
ABC
TV movie
The Day After.
In 1989, he played the character of Albert Ianuzzi in the film
The Dream Team.
In 1983, Furst also appeared in an episode of
CHiPs
titled "Fun House," alongside
Erik Estrada
,
Tom Reilly
, and
Heather O'Rourke
; in this installment, Furst acted out a student who belonged to the college fraternity "DDT."
In the 1995 animated TV series
Freakazoid!,
he voiced the character Fanboy. Also in 1995, he took a hiatus from
Babylon 5
to star in a short-lived TV series,
Misery Loves Company.